Professional • Experienced • Here to Serve
Healthier trees, wider spaces, and better views.
PRUNING & TRIMMING
When you want healthier, tidier looking trees and more sunlight, let's talk about how pruning and trimming can help.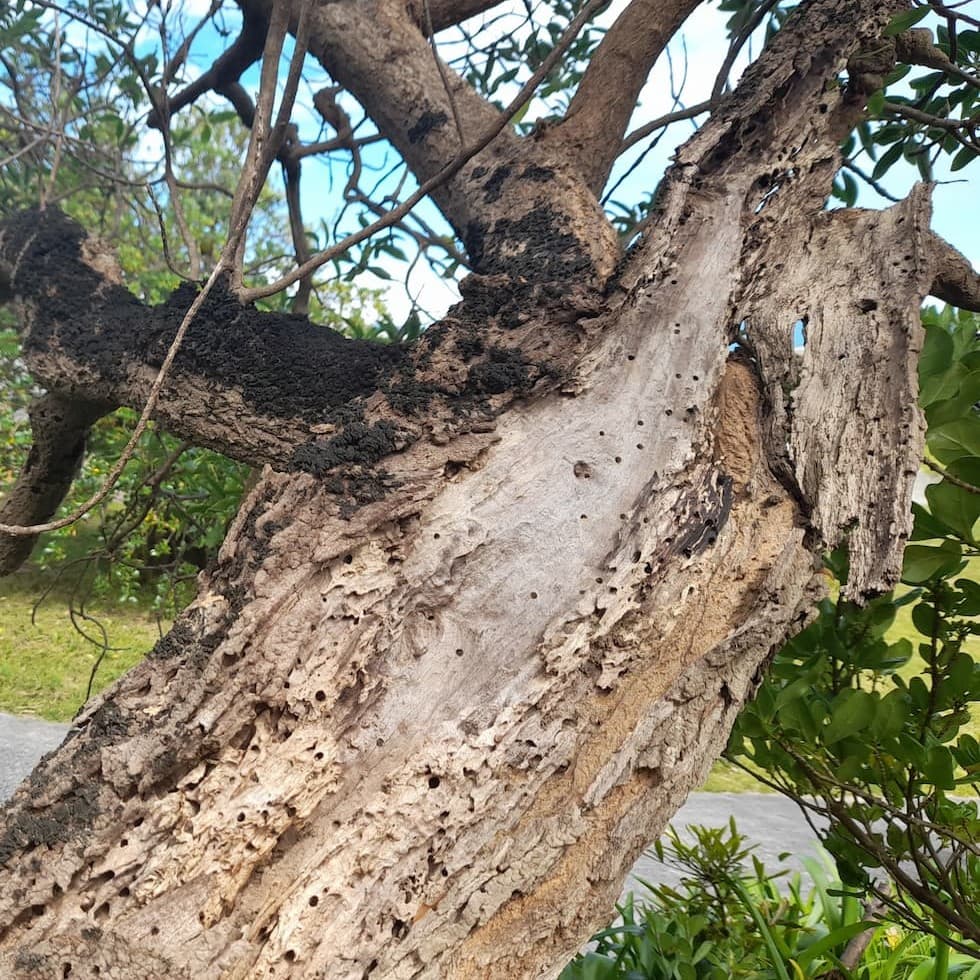 TREE HEALTH
Weak joins and crossing branches are some of the things we keep an eye on with an aim to remove them before they cause an issue.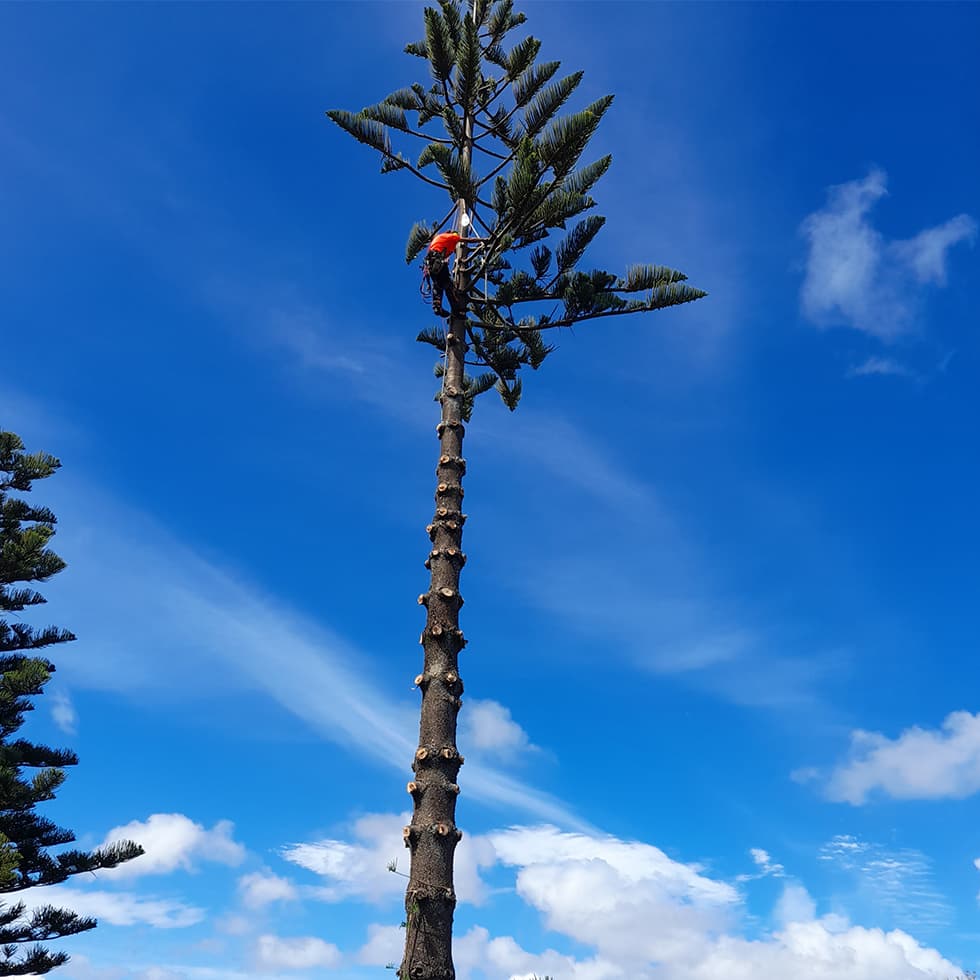 FELLING & REMOVAL
Sometimes a tree must go, but when it comes to felling a tree, you want a company that puts safety first and offers exceptional levels of service.

When you peel the bark off a large copper beech tree, the tree beneath is red like blood. Seeing this as a child when my siblings and I spent endless hours in this tree's branches brought home the realisation that trees are alive. It began a lifelong fascination and love for trees which has shaped the whole ethos of how we work with trees at Elite Arboriculture.
At Elite Arboriculture we support local, value safety, have a 'can do' customer service ethic and take pride in the quality of our work.
Read More
Arborist Wellington
At Elite Arboriculture, we understand that there are situations where tree removal is absolutely necessary. With this in mind, we provide professional tree removal in Wellington and can help with all types of tree services in the area. 
We provide a wide range of tree removal services, including tree felling, stump grinding, vegetation management, and site clearing. We have a team of experienced and certified Wellington arborists who are dedicated to providing the best possible service to our clients. If you need tree removal services in Wellington, New Zealand, then please don't hesitate to contact us.
Your Local Tree Arborist Wellington
If you're looking for a professional arborist in Wellington, look no further than Elite Arboriculture. We are dedicated to providing quality tree care services to both residential and commercial customers. Our team of experienced arborists can handle all aspects of tree management, from tree removal and stump grinding to tree pruning and hedge trimming.
 We are passionate about trees and the environment and pride ourselves on providing a high-quality service. If you need help with your trees, contact us today to schedule a consultation.
Tree Trimming Wellington
Our team at Elite Arboriculture is dedicated to providing the best possible tree trimming and pruning services in Wellington. We understand that trees are a valuable asset to any property, and we take care to ensure that they are healthy and look their best.
We offer a variety of tree trimming and pruning services, from thinning to reductions, on trees of any shape and size. Our team has the skills and experience to Beautify and protect your property.
If you are interested in tree trimming in Wellington, please contact us today. We would be happy to discuss your needs and provide a free quote.
Contact Us Today For All Tree Cutting in Wellington
At Elite Arboriculture, we believe that all trees deserve respect. Whether it's a native New Zealand tree or an exotic species, each one has its own mana that must be taken into account. All too often, we see trees that have been neglected and allowed to grow out of control. Not only is this dangerous, but it can also lead to problems down the line. That's why the Elite Arboriculture team is dedicated to providing the best possible tree care services in Wellington. 
We always start with a foundation of honesty and respect, and we work hard to maintain open communication with our clients. We understand that healthy trees are essential for a healthy ecosystem, and we're proud to play our part in preserving Wellington's unique landscape. 
If you need help with any tree-related issues or tree removal in Wellington, Kapiti Coast, Reikorangi or anywhere in between don't hesitate to reach out to the tree surgeons at Elite Arboriculture today.
Read Less
Are you looking for arborist services in Wellington?
Totally recommend Jade and his gang. Arrived on time, got the tree felling and topping done quickly. Mulched and cut up the wood and did a great tidy up too. Def will use them again.
A+ service and people – can't recommend Jade and his team highly enough. We had a very tricky job and they completed it with a smile, super efficient and professional and a great bunch of people too. Highly recommend, no need to shop around. Thank you very much.
The guys did a fantastic job of pruning, they were so efficent, & did a great job of tidying up after themselves. I would absolutely get them back again, thank you so much.
Elite Arboriculture sponsors a lot of events and initiatives in the community and often donates their time with a free trees initiative gifting a day of free tree work to a member of the community as voted by the community.
Are you looking for arborist services in Wellington?