Professional • Experienced • Here to Serve
Healthier trees, wider spaces, and better views.
PRUNING & TRIMMING
When you want healthier, tidier looking trees and more sunlight, let's talk about how pruning and trimming can help.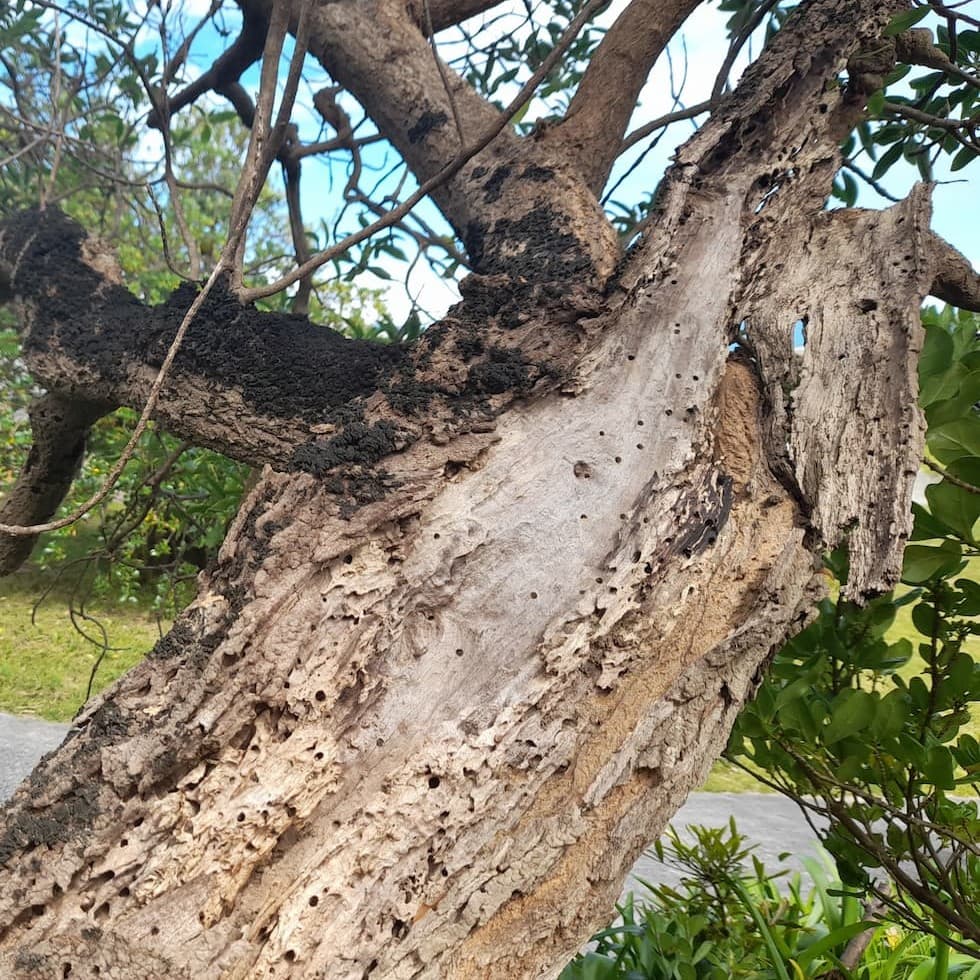 TREE HEALTH
Weak joins and crossing branches are some of the things we keep an eye on with an aim to remove them before they cause an issue.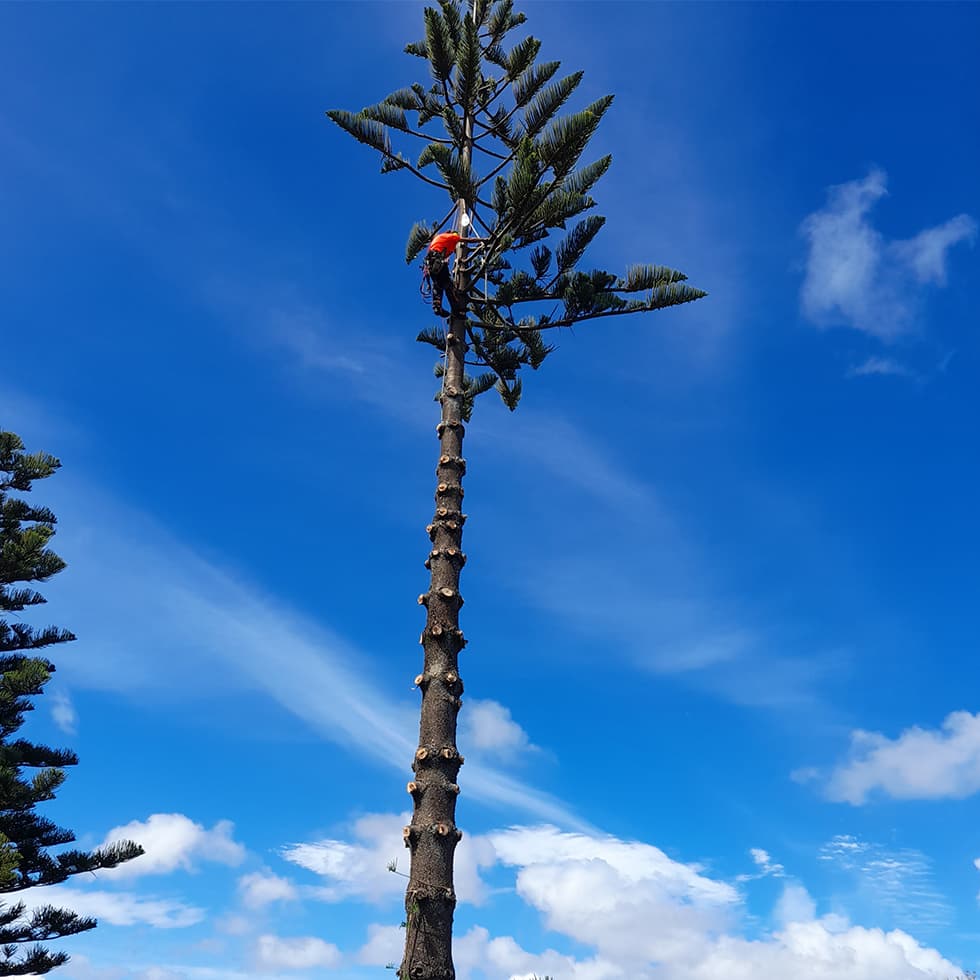 FELLING & REMOVAL
Sometimes a tree must go, but when it comes to felling a tree, you want a company that puts safety first and offers exceptional levels of service.

Trees are an important part of any landscape, providing shade and beauty. However, they can also pose a danger to property and people if they become damaged or diseased. When tree removal is necessary, it's important to choose a company with the experience and equipment to do the job safely and efficiently. 
Elite Arboriculture provides professional tree removal in Reikorangi. As professional tree surgeons, we have the knowledge and expertise to safely remove any tree, no matter how large or challenging the job may be. Our team of qualified arborists will make sure to get the job done efficiently and safely while preserving trees where we can and removing them if they need to be removed. We also have a fleet of state-of-the-art equipment to ensure that the job is done right. Contact Elite Arboriculture today for all tree removal in Reikorangi.
Read More +
Your Local Arborist Reikorangi
If you're looking for a local arborist in Reikorangi, Wellington, Waikanae or anywhere in between, look no further than Elite Arboriculture. We are a team of experienced professionals who provide a wide range of tree management services, including tree removal, stump grinding, tree pruning, and more. 
We are dedicated to providing the highest quality of service possible while taking care of the trees and the ecosystem they're a part of. Contact us today to learn more about how we can help you care for your trees!
Tree Trimming Reikorangi
Elite Arboriculture offers a range of options for tree trimming in Reikorangi. Our team of qualified arborists can carry out thinning, reductions, and other tree pruning techniques on trees of any size and shape. We understand the importance of investing in the health of your trees, and our goal is to help you protect your property and increase its value. Contact us today to schedule a consultation.
Contact Us Today For Tree Removal Reikorangi
For all your vegetation management and general tree services in Reikorangi, make sure to contact the team at Elite Arboriculture. We have a deep respect for all trees and believe that they should be treated with care. We understand that neglected trees can grow out of control and become dangerous, which is why we're dedicated to providing the best possible care for your trees. 
We'll work with you to ensure that your trees are healthy and well-maintained, and we'll always be honest and respectful in our dealings with you. Contact us today to learn more about what we can do for your trees!
Read Less –
Are you looking for arborist services in Reikorangi?
Totally recommend Jade and his gang. Arrived on time, got the tree felling and topping done quickly. Mulched and cut up the wood and did a great tidy up too. Def will use them again.
A+ service and people – can't recommend Jade and his team highly enough. We had a very tricky job and they completed it with a smile, super efficient and professional and a great bunch of people too. Highly recommend, no need to shop around. Thank you very much.
The guys did a fantastic job of pruning, they were so efficent, & did a great job of tidying up after themselves. I would absolutely get them back again, thank you so much.
Elite Arboriculture sponsors a lot of events and initiatives in the community and often donates their time with a free trees initiative gifting a day of free tree work to a member of the community as voted by the community.
Are you looking for arborist services in Reikorangi?