Professional • Experienced • Here to Serve
Healthier trees, wider spaces, and better views.
PRUNING & TRIMMING
When you want healthier, tidier looking trees and more sunlight, let's talk about how pruning and trimming can help.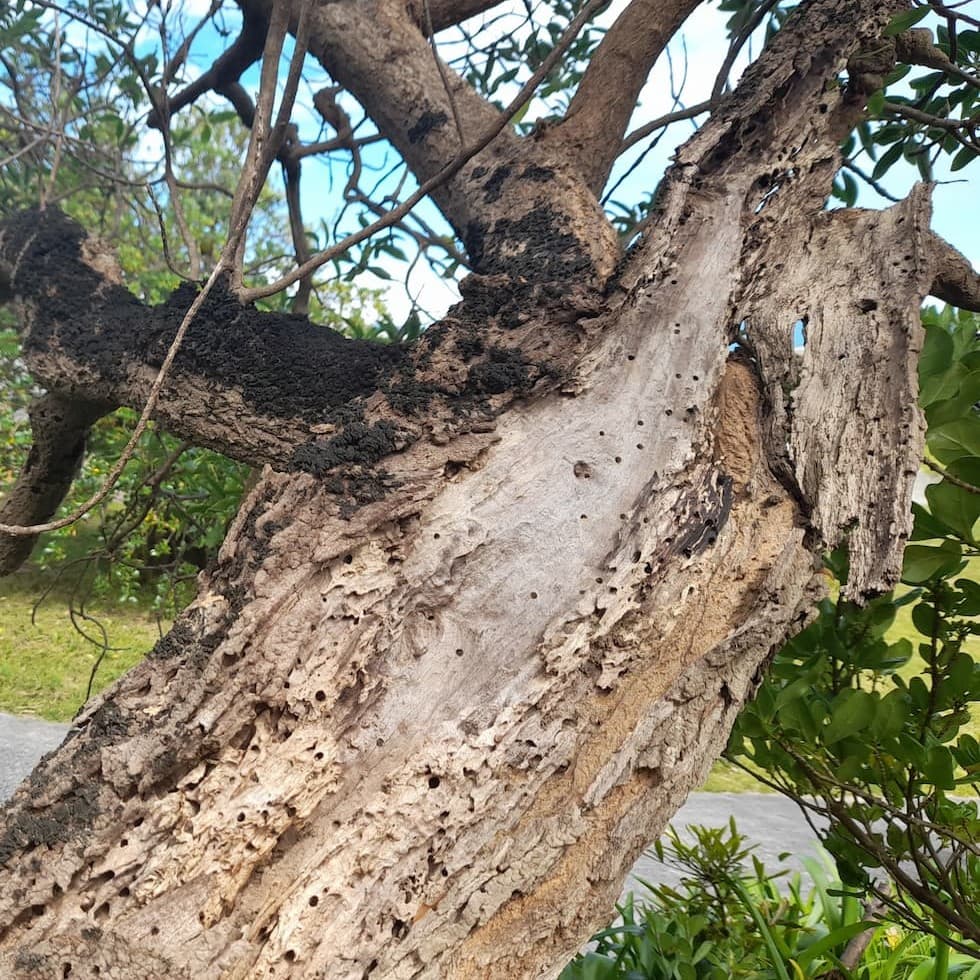 TREE HEALTH
Weak joins and crossing branches are some of the things we keep an eye on with an aim to remove them before they cause an issue.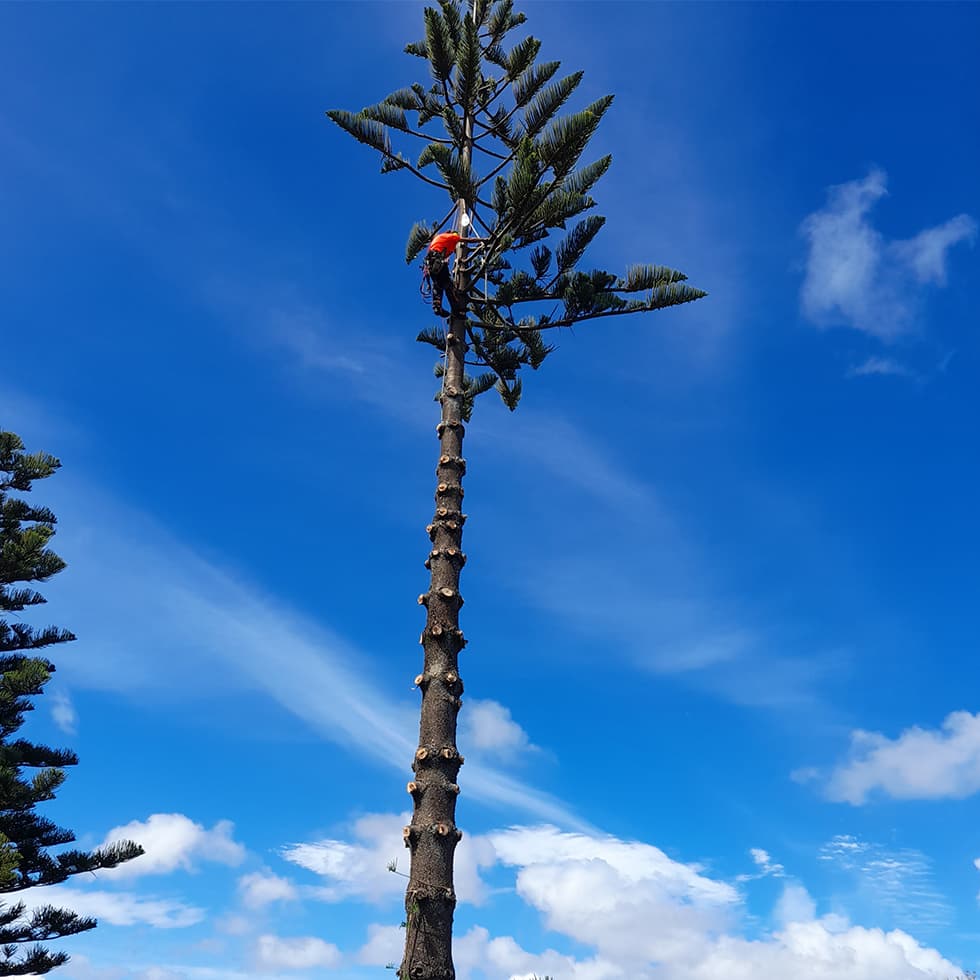 FELLING & REMOVAL
Sometimes a tree must go, but when it comes to felling a tree, you want a company that puts safety first and offers exceptional levels of service.

At Elite Arboriculture, we provide tree removal in Waikanae that is reliable and professional. We have a team of experienced arborists who are certified and insured. We also have the latest equipment to safely and efficiently remove trees. 
We understand that every tree removal job is different, and we will tailor our services to your specific needs. If you need tree removal in Waikanae, then Elite Arboriculture is the right choice for you.
Read More +
Your Local Arborist Waikanae
Elite Arboriculture is your local arborist in Waikanae. We are a team of experienced professional tree surgeons who are passionate about trees and their care. We offer a range of services, including tree removal, tree pruning, stump grinding, and tree planting. 
We believe that trees are an important part of our environment and deserve to be treated with care and respect. If you need an arborist in Waikanae, then Elite Arboriculture is the team you can trust.
Tree Trimming Waikanae
Elite Arboriculture offers high-quality tree trimming in Waikanae. Our team of experienced arborists can provide a range of services to improve the health and appearance of your trees. We can thin out dense foliage to increase airflow and reduce the risk of wind damage, or prune away dead branches to improve the overall appearance of the tree. 
Our team is also skilled in working with trees of all shapes and sizes, so you can be confident that we will deliver the best possible results for your property. If you are interested in our vegetation management and tree trimming in Waikanae, please contact us today to discuss your specific needs.
Contact Us Today For Tree Removal Waikanae
Having grown up with a passion for nature and trees in particular, Jade has put together a team of professional arborists in Waikanae that can help with any and all tree needs you may have. So, if you're looking for tree services in Waikanae, Kapiti Coast, Paraparaumu and anywhere in between, look no further than Elite Arboriculture. We offer a wide range of tree management services, from tree removal and stump grinding to tree pruning and hedging. 
No matter what your needs are, our team of experienced arborists can help. We pride ourselves on our commitment to excellence, and we always put the health and safety of our clients first. So if you're looking for quality tree services in Waikanae, give us a call today. 
Read Less –
Are you looking for arborist services in Waikanae?
Totally recommend Jade and his gang. Arrived on time, got the tree felling and topping done quickly. Mulched and cut up the wood and did a great tidy up too. Def will use them again.
A+ service and people – can't recommend Jade and his team highly enough. We had a very tricky job and they completed it with a smile, super efficient and professional and a great bunch of people too. Highly recommend, no need to shop around. Thank you very much.
The guys did a fantastic job of pruning, they were so efficent, & did a great job of tidying up after themselves. I would absolutely get them back again, thank you so much.
Elite Arboriculture sponsors a lot of events and initiatives in the community and often donates their time with a free trees initiative gifting a day of free tree work to a member of the community as voted by the community.
Are you looking for arborist services in Waikanae?