Professional • Experienced • Here to Serve
Healthier trees, wider spaces, and better views.
PRUNING & TRIMMING
When you want healthier, tidier looking trees and more sunlight, let's talk about how pruning and trimming can help.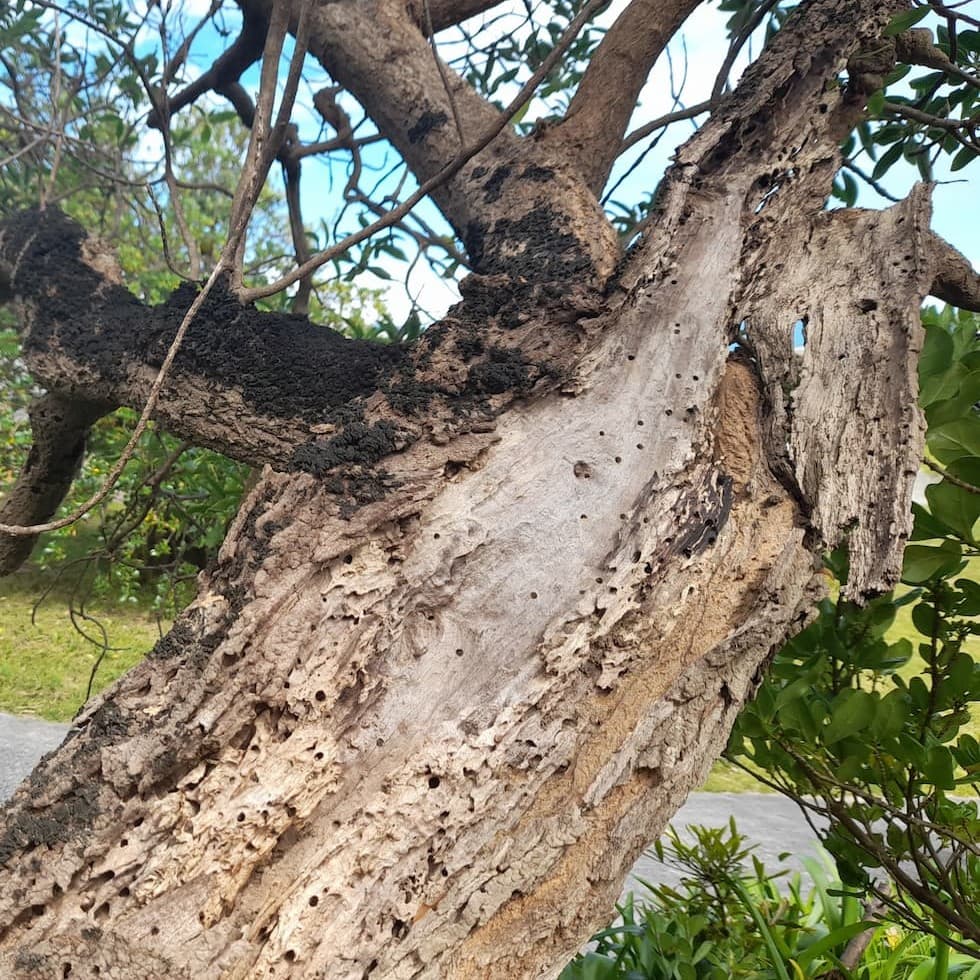 TREE HEALTH
Weak joins and crossing branches are some of the things we keep an eye on with an aim to remove them before they cause an issue.
FELLING & REMOVAL
Sometimes a tree must go, but when it comes to felling a tree, you want a company that puts safety first and offers exceptional levels of service.

When you peel the bark off a large copper beech tree, the tree beneath is red like blood. Seeing this as a child—when my siblings and I spent endless hours in this tree's branches— brought home the realisation that trees are alive. It began a lifelong fascination and love for trees which has shaped the whole ethos of how we work with trees at Elite Arboriculture.
At Elite Arboriculture we support local, value safety, have a 'can do' customer service ethic and take pride in the quality of our work.
Read More +
What is an arborist?
Arborists are tree surgeons of the plant world. We are trained and equipped to handle anything from planting and watering to pruning and removal. If you have a tree that's giving you trouble, we are who you'll want to call. We can diagnose problems and offer solutions for ensuring the health of your trees. 
Not sure what type of tree to plant? Ask your local Kapiti arborist. We can help you select a species that will thrive in your particular climate and soil conditions. Already have a tree that's not looking so good? Your local Kapiti arborists at Elite Arboriculture can assess the situation and recommend a course of treatment. 
In short, if you're not sure about something tree-related, give us, your local Kapiti arborist, a call. We'll be happy to help.
How is an arborist different from a tree lopper?
Arborists are different from tree loppers in a few key ways. Firstly, arborists are qualified professionals who have been schooled in the biology of trees. This means that we have a thorough understanding of how to best manage trees for the benefit of both the tree and the people around it. 
Secondly, arborists use a thoughtful, holistic perspective when working with trees. This means that we take into account all of the factors that could affect the tree's health and well-being before making any decisions. 
And finally, we will only remove a tree if it is absolutely necessary. This is because we understand that trees provide valuable benefits to both people and the environment and should only be removed if there is no other option. So, if you're ever in need of tree-related services, be sure to call your local arborist in Kapiti Coast!
Why should I hire an arborist?
When it comes to tree care, you don't want to mess around. Trees are a valuable asset, and proper care can add immense value to your home, business, or institution. But it can also be dangerous work, balancing many factors. That's why any tree work should only be done by qualified tree professionals, like Elite Arboriculture arborists in Kapiti Coast. We know a lot about trees and are highly trained with the correct equipment to provide the right care for each kind of tree. 
So next time you need tree management, make sure to hire Elite Arboriculture for all tree services in Kapiti Coast, Reikorangi, Wellington and everywhere in between.
Read Less –
Are you looking for arborist services in Wellington?
Totally recommend Jade and his gang. Arrived on time, got the tree felling and topping done quickly. Mulched and cut up the wood and did a great tidy up too. Def will use them again.
A+ service and people – can't recommend Jade and his team highly enough. We had a very tricky job and they completed it with a smile, super efficient and professional and a great bunch of people too. Highly recommend, no need to shop around. Thank you very much.
The guys did a fantastic job of pruning, they were so efficent, & did a great job of tidying up after themselves. I would absolutely get them back again, thank you so much.
Elite Arboriculture sponsors a lot of events and initiatives in the community and often donates their time with a free trees initiative gifting a day of free tree work to a member of the community as voted by the community.
Are you looking for arborist services in Wellington?